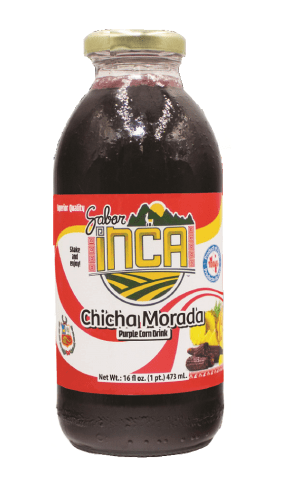 SABOR INCA - Chicha Morada
---
SABOR INCA Chicha Morada 473 ml. | Purple Corn Drink 16 fl. oz.
Chicha de Jora, fantastico! Chicha Morada, meh.
I loved the Chicha de jora. However, I was not enamored of the Chicha Morada. It just didn't appeal to my taste. My son seemed to like it, though. De gustibus non est disputandum.
---
Share this Product
---
Other Brands